I'm determined to start the new year with a fresh start and what better way than with a few resolutions. This year I decided it would be best to keep them simple and well… doable. I have a bad habit of setting unrealistic goals or not setting any at all. So here it goes…. first and certainly most important, this resolution, certain to be a popular one this year and ultimately will lead to the success of all the others.
1. GET ORGANIZED!!! This Better Together Note Pouch v2 from Mochithings is a product I've needed for looooong time. One place to hold all of my essentials…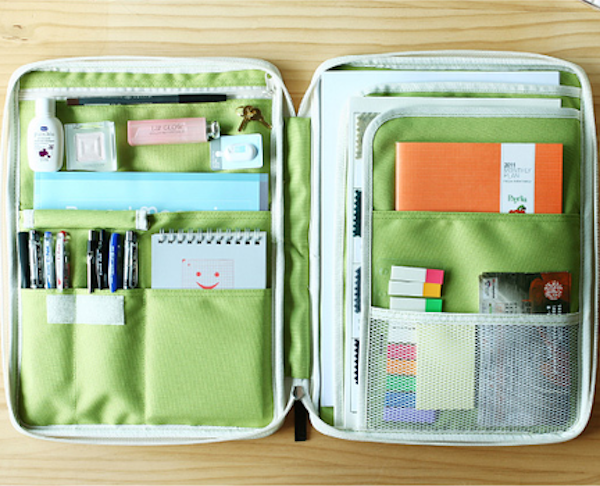 and most important of all, my NEW lists. Lists for EVERYTHING, from appointments to ideas, shopping and to-do's. They need a place to go where I won't lose them. Which brings me to my next resolution…..
2. LISTS! How AWESOME are these notepads by Whitney English. Created for every list you could ever possibly need. Here are a few of my faves.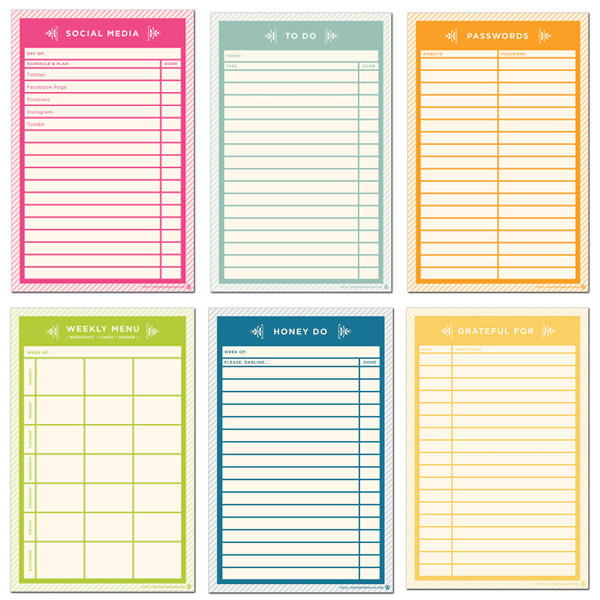 Once all of my lists are made and my life is finally in order… hopefully sooner than later

My ultimate goal for this year is to spend more time with my family, especially my two boys. Sometimes I get so caught up in the daily routine, I forget about what's most important and why I do what I do.
In an effort to do so, I found this great website to help me plan more time with them and have fun things to do at the same time.
And finally, I thought I would end with an inspirational quote I found that kind of says it all….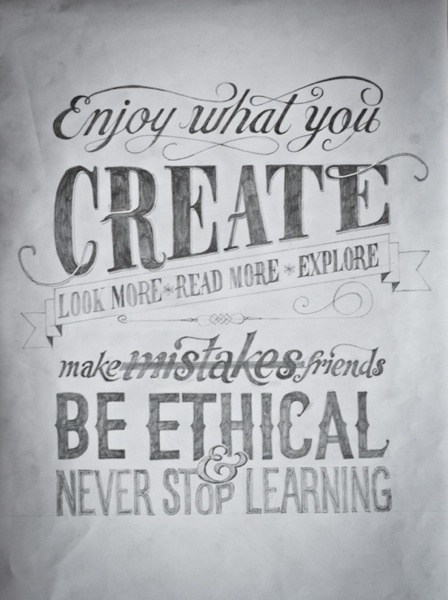 I'd love to hear from you! What are your new years resolutions?